Online Booking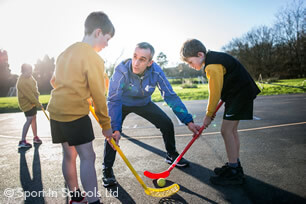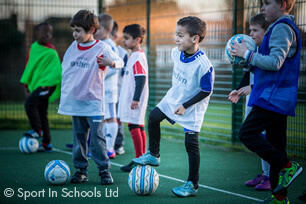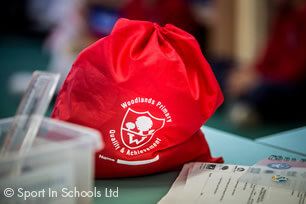 We have created this area to make things easier for parents. Simply log in to manage your account, add children's details and view/book all available breakfast, lunchtime and after-school clubs at your school.
Log In / Register
Please log in to your online booking account using this form:
The Elms Lawn Tennis Club, Stanmore (Elms LTC) is a private members club. Honorary membership is free and automatically activated once you have enrolled on to a tennis course/camp at Elms LTC. Click here for full Terms and Conditions.